Consumers' concern over environmental and human health are the key driving factors behind the plant-based food trend, opening opportunities for plant-based ingredients.
Why Plant-Based Milk is A Long-Term Trend?
Increase in veganism
Great nutritional profile
Good taste acceptance
Environmental-friendly
Suitable for people with lactose intolerance
Understanding Your Consumers
Statistical Data from Mintel
of consumers claim to have purchased plant-based milk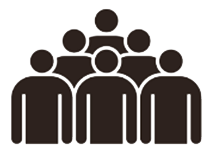 More than 60% of them are 25 to 44 years old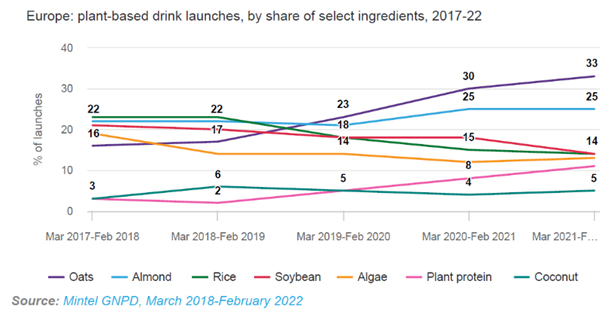 According to data, oat ingredients continue to flourish in plant-based drinks launches, followed by almond which is deemed good to drink on its own.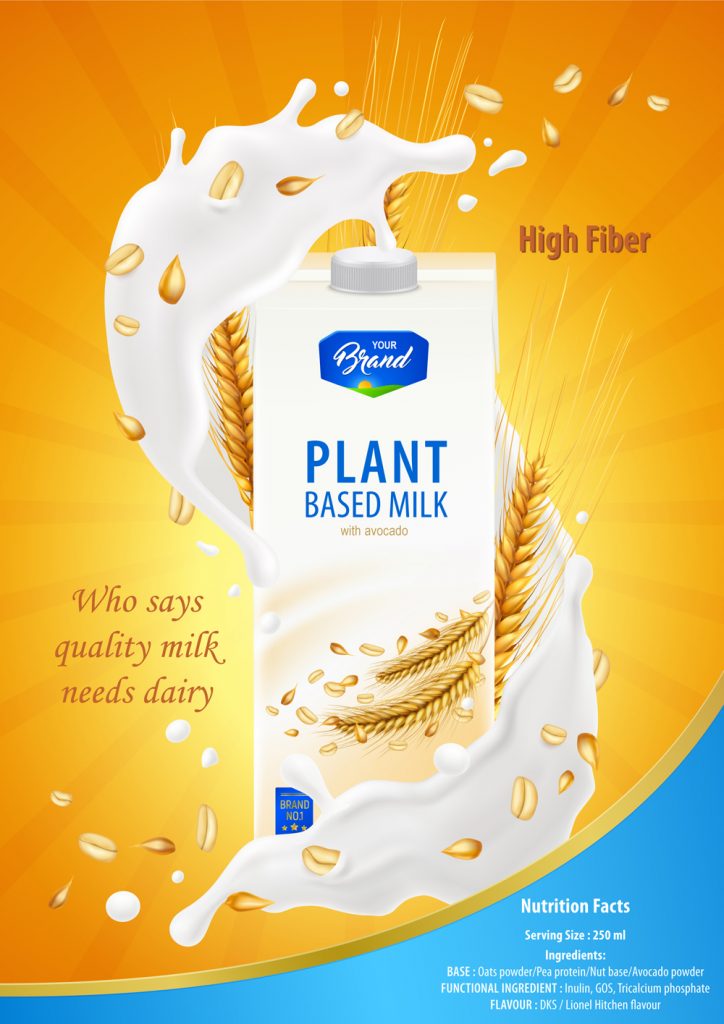 This information is brought to you by ITS Nutriscience. For enquiries, feel free to contact us!